I tried Aston on my back for the first time in my new mei tai. I didn't quite get the tying right, however he looked like he was having a little giggle back there. But how do you stop a 3 month old from grabbing onto your hair??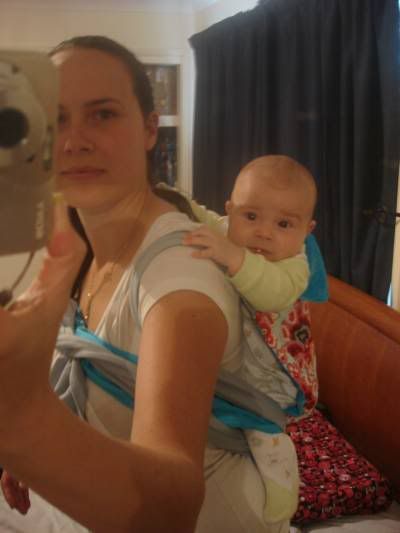 Our very first vegie garden. Matt and Vienna have done such a fantastic job. It's really their garden, not 'ours' (as I have pretty much contributed nothing) but I love eating the produce! The lettuce and spinach have been fantastic.. and the snow peas are going to be eaten this weekend! Vienna has learnt the lesson that the cherry tomatoes have to be 'red' before she is allowed to pick them, lol.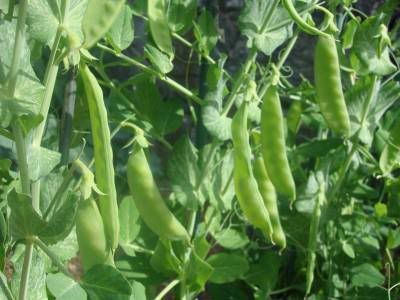 This is my new Kelani Fabric! So beautiful, I can't wait to make something from it! I haven't opened my bag pattern yet, I'm a little intimidated..
This is a cot/play quilt I'm making for a good friend of mine who is expecting her 2nd little boy any day now. I was planning on having it finished by tonight, but it's just not happening, so she will just have to wait until his birth to receive it! It's my 2nd quilt, and I've learnt a lot from doing it! There are a few things I would change, but overall I really like it! I designed the boat pattern myself.